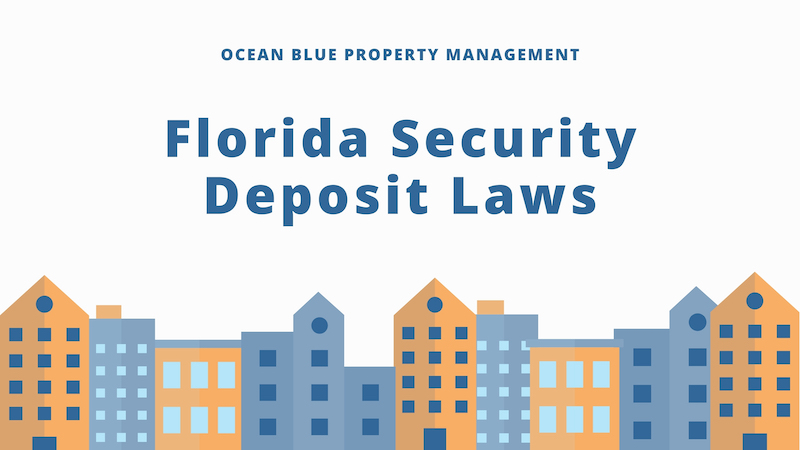 Most Florida landlords in Florida charge tenants a security deposit as part of the move-in costs. These tenant's security deposits go towards cushioning them against potential damage that may result from certain lease agreement violations.
As you have the right to require a security deposit from a tenant, you must abide by certain rules. These rules are contained under Chapter 83 of Florida Statutes and Florida landlord-tenant law. The rules govern anything from collection and return of a tenant's security deposit, and everything in between.
The following is everything landlords in Florida should know about the statewide security deposit laws with respect to property ownership.
Maximum Security Deposit Limit
In Florida, you can charge whatever amount that you see desire for a security deposit as the security deposit law does not govern the value.
But this isn't mean that you should charge your tenants an unreasonably high-security deposit amount. The ideal security deposit should fall anywhere between the equivalent of one to two months' rent.
Security deposits will not only ensure that your property remains attractive in the eyes of prospective tenants, but also that you have enough financial cushion against potential lease violations.
Additional Pet Deposits
In addition to the deposit, a Florida landlord who allows pets is also allowed to ask for an additional pet deposit. And just like the move-in deposit, it's imperative that you don't ask for an absurdly high amount. Typically, most Florida landlords charge anywhere between $200 and $500 for security deposits.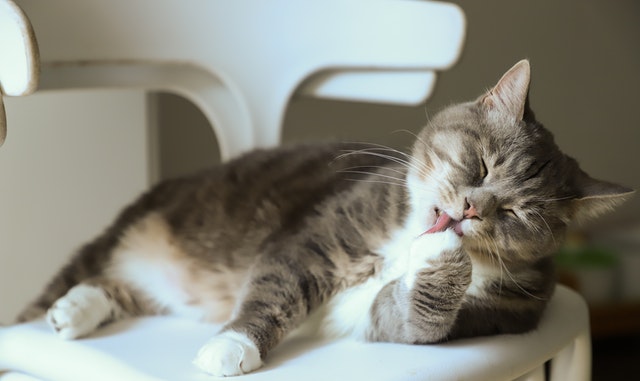 You should, however, not require tenants with service animals to pay a pet deposit. That's because disability is one of the protected classes under the Federal Fair Housing Act. The act requires that landlords allow every tenant, including those living with a disability, to be provided an equal opportunity to use and enjoy their rented home.
Of course, disability isn't the only protected class in the state of Florida. Others are race, color, sex, religion, nationality, familial status, and pregnant individuals.
Written Notice of Security Deposit
Once you've received the deposit from the tenant, you'll have 30 days, under security deposit law, to notify them of certain details. Such details include the following.
The name and address of the financial institution or depository holding their deposit.

The interest rate of their deposit will be accruing on an annual basis.

A state required disclosure.
Storing the Tenant's Security Deposit
Florida security deposit law requires landlords to store their tenant's deposits in one of three ways. One option is to place the deposit in a non-interest-bearing account. The bank holding the non-interest-bearing account must be located in Florida. Also, you must not combine the security deposits with other funds.
The other option is to store the deposit in an interest-bearing account in a banking institution located in Florida. You're also prohibited from using the account for other funds other than for storing the tenant's deposit. You must credit the tenant either 5% simple interest or 75% of the interest earned per year.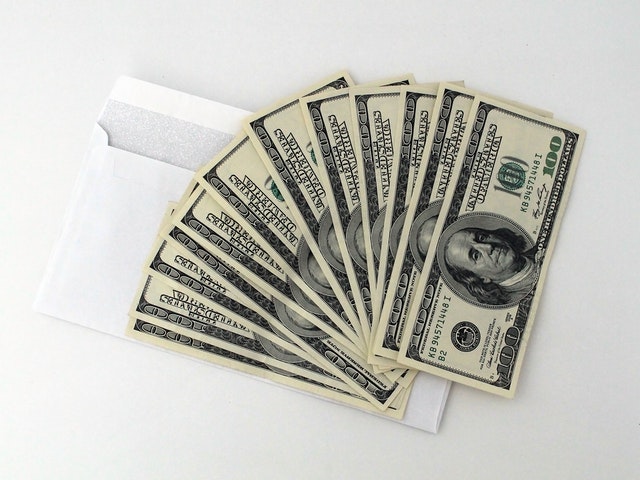 The other option is posting a surety bond. The surety company must be located in the same county as your property. You must credit the tenant 5% simple annual interest on the deposit amount. The bond to the post should be for the lesser of $50,000 or the total security deposit amount you're holding for all tenants.
As per Florida security deposit law, if you change how you're holding the deposit, you must notify the tenant using certified mail within 30 days.
Allowable Deductions to a Tenant's Security Deposit
You may deduct the following from a tenant's security deposit under Florida landlord-tenant laws.
Landlord's claim of unpaid rent at the lease termination

Allowable charges under the rental agreement

Financial injury arising from a lease violation

Cost of repairing damage exceeding normal wear and tear
Knowing what qualifies as normal wear and tear and excessive damage is important to avoid potential issues when returning a tenant's security deposit.
Normal wear and tear simply refer to the deterioration that occurs on a property due to normal, everyday use. Examples of such property damage include loose door handles, a faded carpet, a faded curtain, or a small scratch on a mirror. It's the landlord's responsibility to fix these kinds of damage.
Excessive damage, on the other hand, occurs due to carelessness, negligence, accident, misuse, or abuse by the tenant.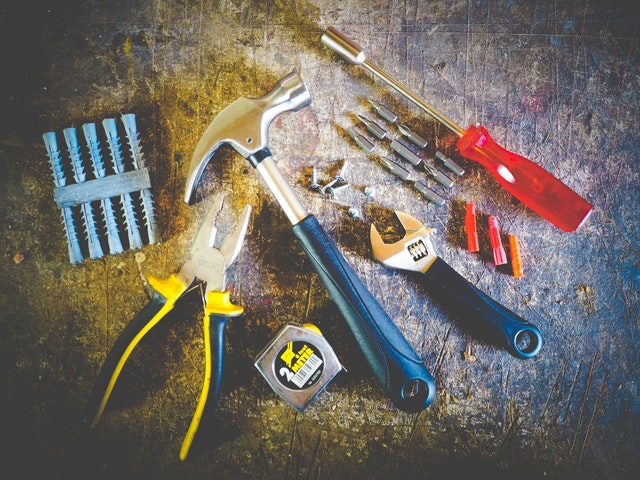 Examples of these kinds of damage include broken windows, holes in the wall, broken tiles, and missing fixtures. These damages are your tenant's responsibility to fix. If they move out without fixing them, you can use part or all of their deposit to fix them.
Security Deposit as Last Month's Rent
A security deposit and rent serve two distinct purposes. As such, a tenant must not use their security deposit as last month's rent. The only exception to this is if there is an agreement in writing between you and your tenant permitting such an arrangement.
Returning a Tenant's Security Deposit in Florida
The timeframe for returning a tenant's deposit in Florida is 15 days if there are no deductions.
If you intend to make deductions to any security deposits, then you must notify the tenant about your intention to keep a portion of their deposit within 30 days after they leave. Failure to do so would mean forfeiting your right to withhold any portion.
After receipt of the initial written notice, the tenant will have 15 days to dispute the charges. If there is no dispute, you must return the remaining portion of the deposit within 30 days. But if the tenant objects to the deductions, then a court solution may be necessary.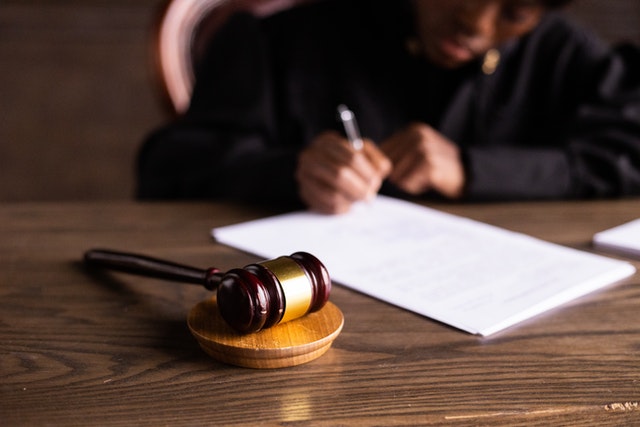 There is a penalty for wrongfully withholding your tenant's security deposit. You may have to pay the tenant court costs and attorney fees, as well as reasonable damages.
Bottom Line
Ocean Blue Property Management is a professional Florida property management company in Tampa, FL. Our comprehensive suite of rental property management services can help you overcome any challenges you may be experiencing. Get in touch to get started!
Disclaimer: This blog isn't a substitute for professional legal advice from a qualified attorney. Also, laws may change and this content may not be updated at the time of your reading. For expert help in any aspect of Florida security deposit laws or Florida landlord-tenant laws, look no further than Ocean Blue Property Management.