Our Florida Property Management Services
As the leading Clearwater property management service provider in Florida, we offer a wide range of property management company services to meet the needs of our property owners.
Furthermore, we must mention that we offer customized property management packages to our clients. From our experience providing Florida real estate services, we appreciate that each rental property address has unique real estate needs.
Your rental properties would benefit from a property manager! Contact us today for a free rental analysis.
Some of our Clearwater property services at Ocean Blue Property Management include:
Determining the Rental Rate
Are you looking for a personalized property report analyzing actual rental value?
Are you charging your tenant the optimized rental value for leasing your rental space? It's not as easy a task as you may think since they are various factors to consider.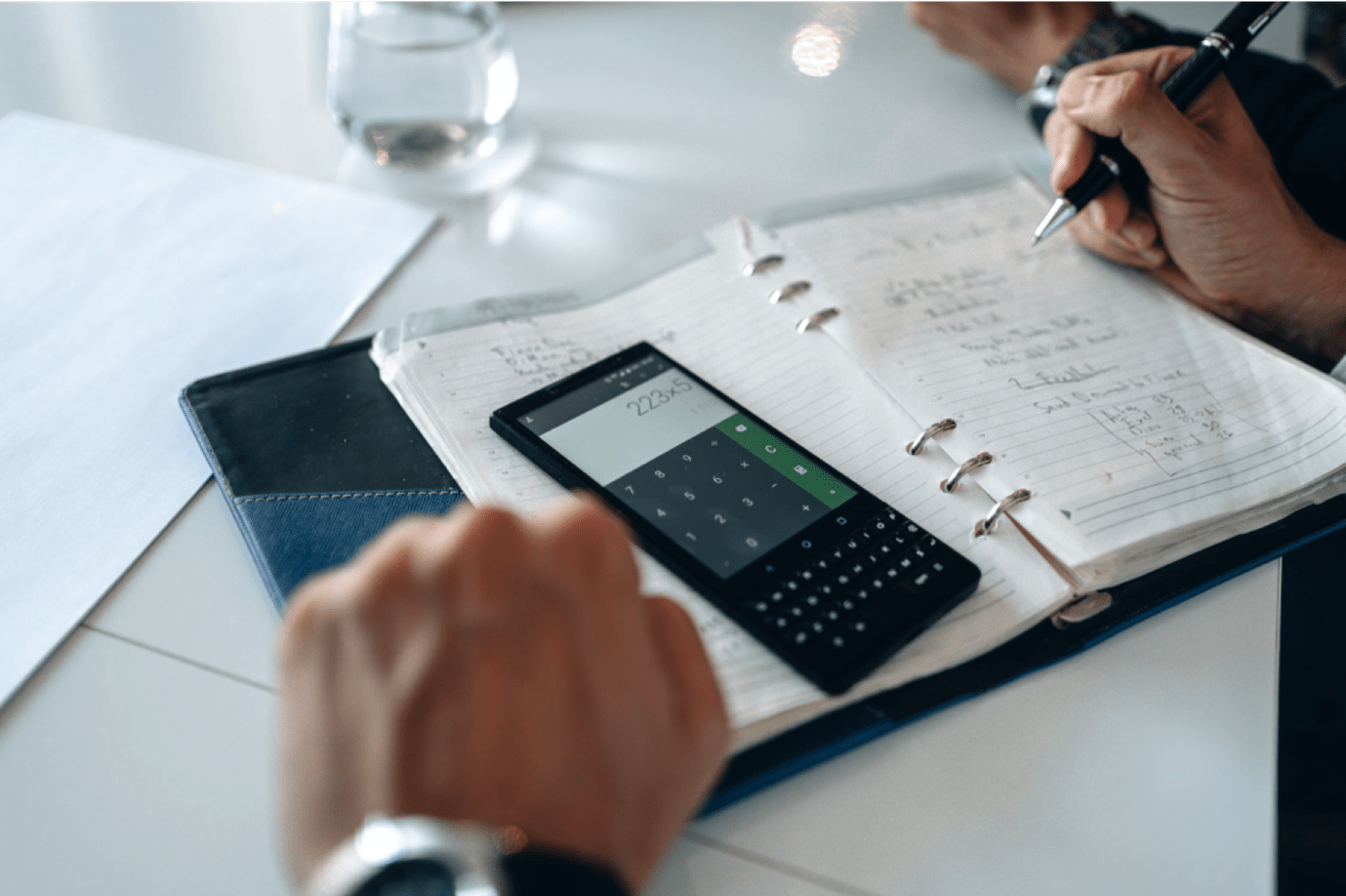 If you set your rental rate too low, you can expect to incur losses in the long run as you will be unable to meet your costs and other financial obligations. Set it too high and you chase away potential renters.
Rely on the property experts from Ocean Blue Property Management to perform extensive market research, gathering marketing information and pricing rates for you. We'll also compare your property to the competition in the neighborhood and advise you on potential renovations and upgrades that you can undertake.
Marketing and Advertising of Your Clearwater Rental Property
Ocean Blue Property Management is the company to trust for extensive marketing of the vacancy on your Clearwater property. We employ a targeted marketing approach; first analyzing and identifying the target demographic before designing and implementing the best strategy possible.
Part of our marketing involves the creation of high-quality rental ads to advertise your Clearwater property. Our team will also write up an SEO-optimized description of the property to help the rental ad rank properly in multiple search engines.
You can also expect us to stage your rental property to potential tenants once we receive interest.
Screening of Potential Tenants
Are you looking forward to enjoying the long-term benefits of investing in a Clearwater property?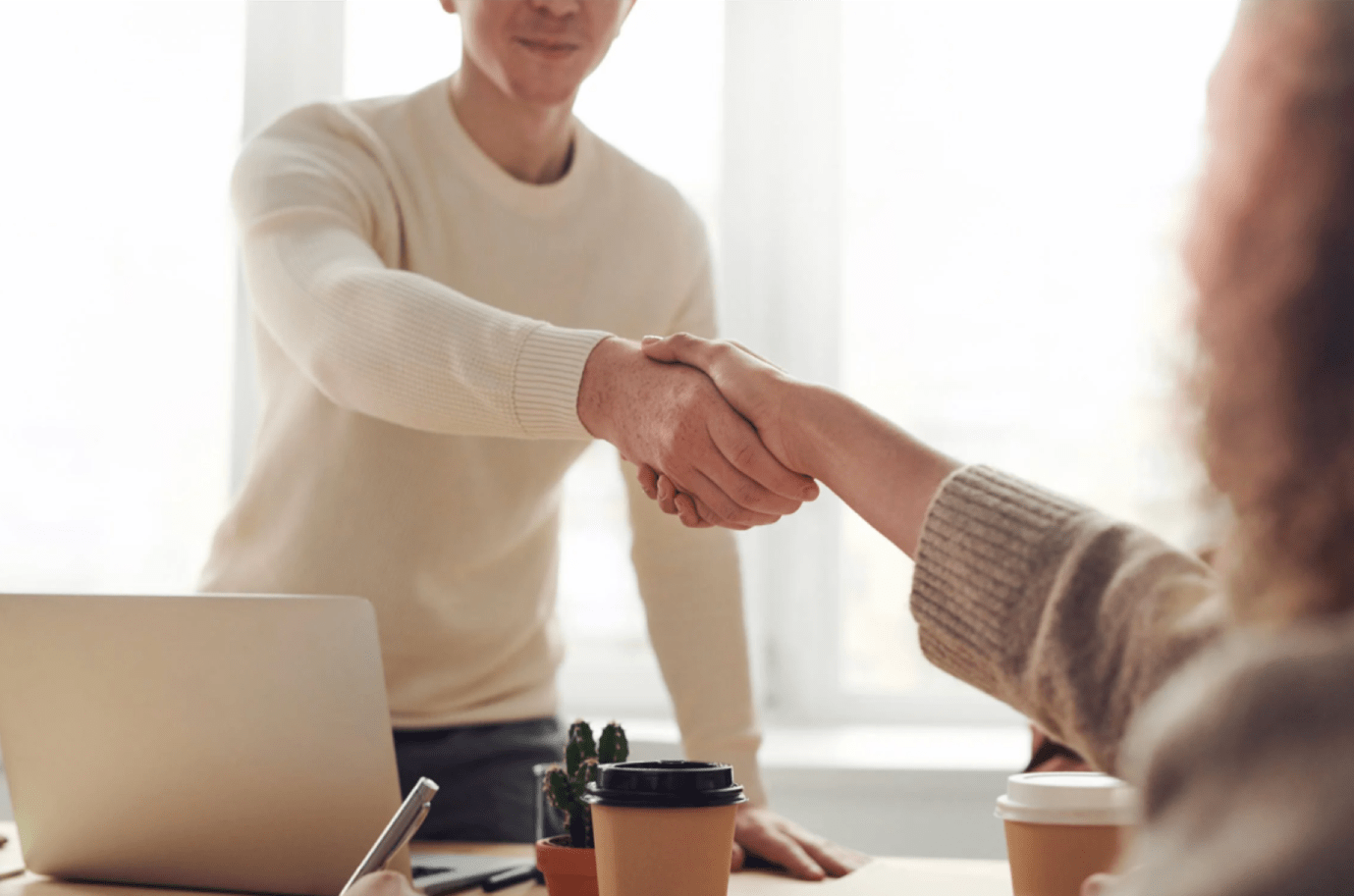 At Ocean Blue Property Management, we recommend prioritizing the screening of all potential renters. With high-quality tenants on your property, you can enjoy a stable rental income, lower maintenance costs, and fewer conflicts with the neighborhood.
We perform tenant screening to find the best renter out of the prospective tenants. We ensure that you have a quality tenant in your rental property
Many property owners lack the resources and experience to perform a thorough screening process and quality tenants fast explore their options.
You can call upon the Clearwater property professionals, Ocean Blue Property Management. We have the tools, resources, and expertise to guarantee that only the best tenants in the area will lease your space.
Our property managers are aware of the provisions of the Fair Housing Laws and will guarantee that there will be no discrimination during the screening process.
Move-in Inspection
As the tenant moves into the premises, Ocean Blue Property Management takes this opportunity to clear up a few issues and also welcome the tenant. We offer the tenant a Welcome Package hamper, which includes a small gift and a packet of important rules and property regulations.
It's also a good time to perform an inspection of the property with the tenant. Our team will inspect every room and appliance. The goal of the inspection is to confirm that every item is in good condition. We promptly respond to maintenance requests and provide our maintenance services, as well as regular property inspections.
Rent Collection
You don't have to collect rent when partnered with Ocean Blue Property Management as your property partner. We'll take care of everything from the sending out of reminders to the collection of rent and the processing of payments.
We also offer your tenants digital payment solutions that provide convenience. It's also easier to process payments with digital solutions.