Our Property Management Services
With Ocean Blue Property Management as your property manager, your rental home will enjoy efficient rent collection, active marketing, extensive tenant screening, consistent property inspections, and prompt property maintenance and repairs.
Here are the Seminole property management services you'll gain when you hire our property management company to be in charge of managing rental properties in your portfolio:
1. Marketing of Your Rental Property
Faced with a vacant Seminole rental, marketing may prove to be challenging, especially if you're new in the industry. If nothing has worked and finding quality tenants is a problem, get in touch with Ocean Blue Property Management. With our solid experience and proven record, we can easily find a quality tenant for your unit.
Under our Seminole property management services, we conduct a market analysis to assess the right rental fee and identify the most suitable target renter demographics. Then, we list down the property highlights, such as amenities that renters find desirable and focus on that when we create property listings.
2. Tenant Screening Process
Ample time must be dedicated when you're running background checks on prospective renters for your Seminole rental home. If you lack the time and resources, Ocean Blue Property Management can deliver this task well.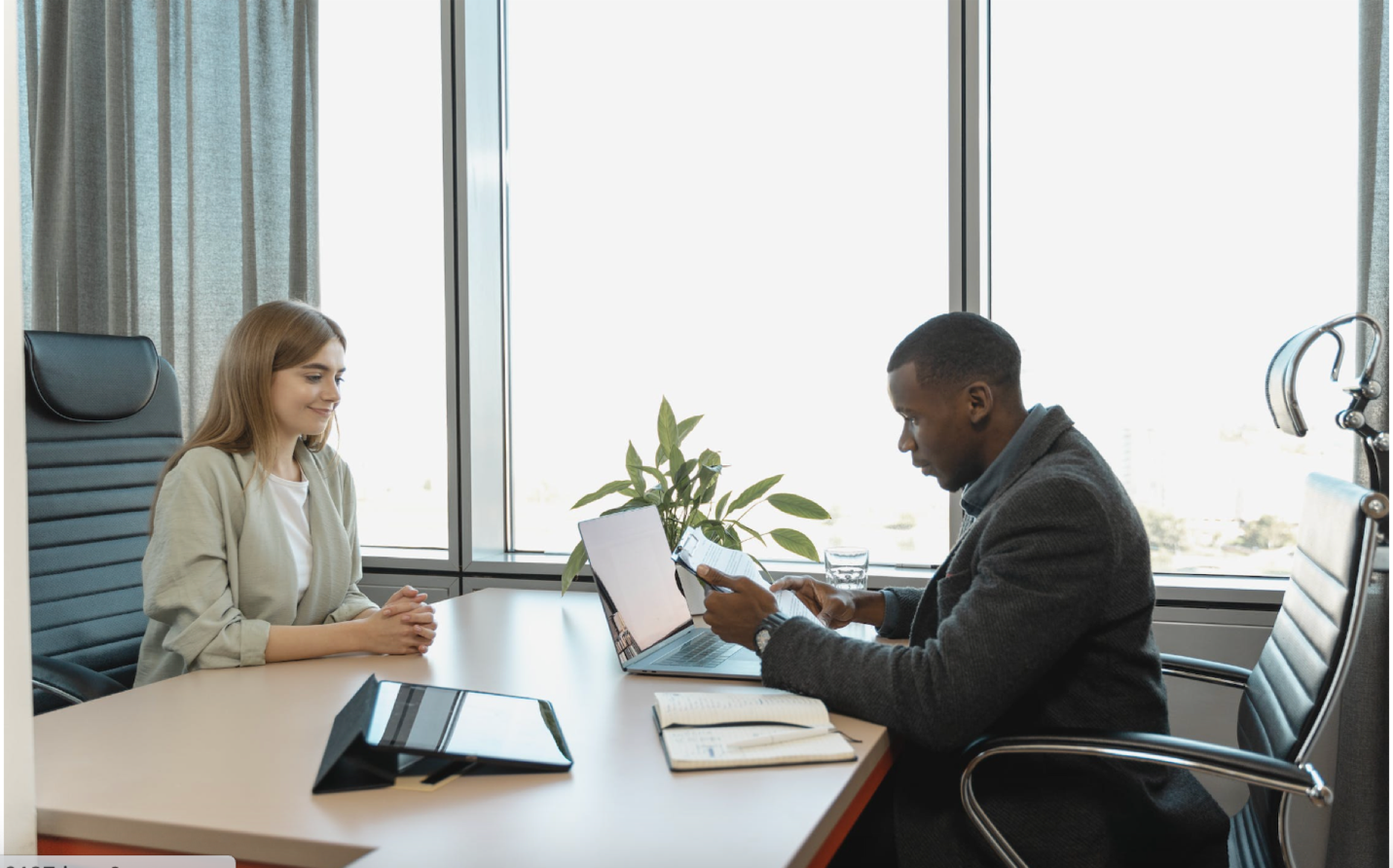 Screening tenants is a must so you can avoid future problems such as evictions, property damages, and rent losses. Only high-quality tenants will be in the running to stay in your Seminole property.
We focus on evaluating the applicant's income, employment history, credit score, and criminal record to determine that they're the right occupants of your unit.
3. Rent Collection
Collecting the rent of your Seminole rental home can be a stressful part of being a landlord. For efficient methods and to gain more time freedom, you can let Ocean Blue Property Management provide this service.
Without regular rent collection, enhancing the value of your property can be tough since you need consistent earnings to invest in renovations. With us onboard, we have a variety of payment channels open to renters. It will be more convenient for them to pay through the tenant portal. They can opt between utilizing a cash pay card or a mobile app for easy payment.
4. Property Repairs & Maintenance
Maintaining your Seminole rental home can be taxing when you have other important responsibilities in your life. It can also take up a lot of your time, especially when you own more than one unit. Hiring Ocean Blue Property Management is a great decision to always keep your investment property habitable to your renters.
We conduct move-in and move-out inspections, manage property emergencies, and schedule repairs with vetted vendors so your rental is always at its best, encouraging your current renters to renew their leases.
5. Detailed Financial Reporting
As a client, you can easily view financial reports in detail by logging into the online portal. Current statements and accurate reports are available for your review of the performance of your Seminole rental home. How the rent report works is that it consists of a rental report, suggested rent range, rental income, when the tenant is expected to pay rent, and others.
As your Seminole property managers, we'll give you, as a property owner, a personalized property report analyzing the ways to make your rental more successful. With our local market expertise and determining the actual rental value, we increase your revenue without losing prospective tenants.
For accurate rental analysis, contact us today. If you own rental property investments, you need our dedicated team of property managers by your side.