Our Property Management Services
Being a landlord in Palm Harbor, Florida is an excellent way to earn high returns. If you want to be a successful rental property investor, you need to know how to stay competitive to achieve your financial goals. However, as a landlord, you need to do several things to ensure that your rental property generates maximum profits.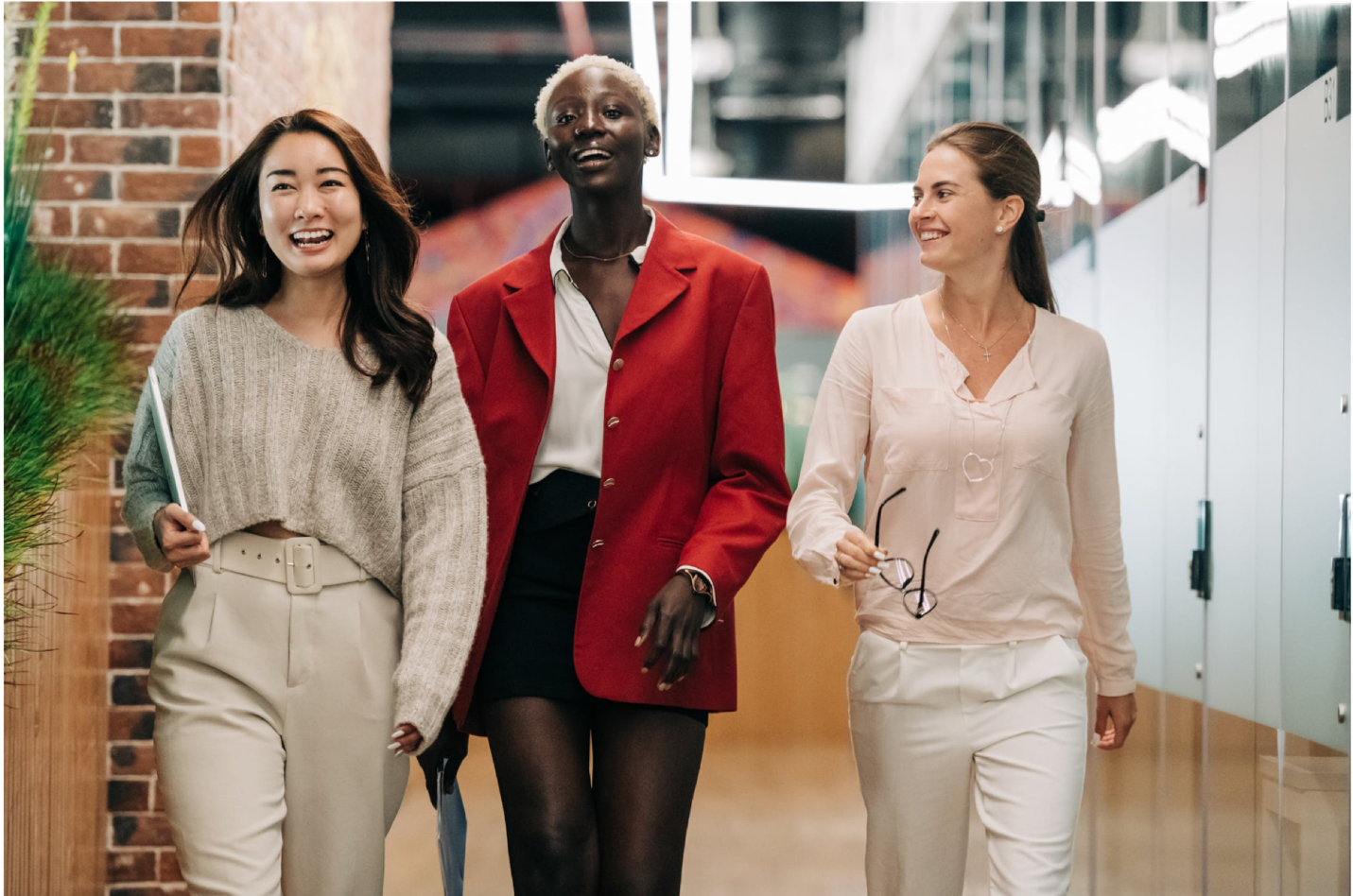 Although owning a rental property in Palm Harbor can be a lucrative business, it can also be overwhelming. If you don't want to do all the property management tasks yourself, you can let the Ocean Blue Property Management experts do these things for you!
Among our services include:
1. Marketing of Your Rental Property
A successful rental business starts with an effective marketing strategy. At Ocean Blue Property Management, we understand the importance of getting a high occupancy rate for your property. That is why we spend a lot of time and effort curating the best marketing strategies that will get your rental the exposure that it deserves.
In addition, we take professional photos to highlight your property's best features so it can attract more prospective renters. Our targeted advertising methods allow us to market your rental home to quality tenants. Plus, our company also provides a comprehensive market analysis for your property to help maximize your return on investment.
2. Tenant Screening Process
We understand the complications of having to deal with bad tenants. That is why at Ocean Blue Property Management, we make sure that every tenant we place on your property goes through a strict tenant screening process. We check the prospective tenants' backgrounds, including their financial capabilities, credit history, and employment history.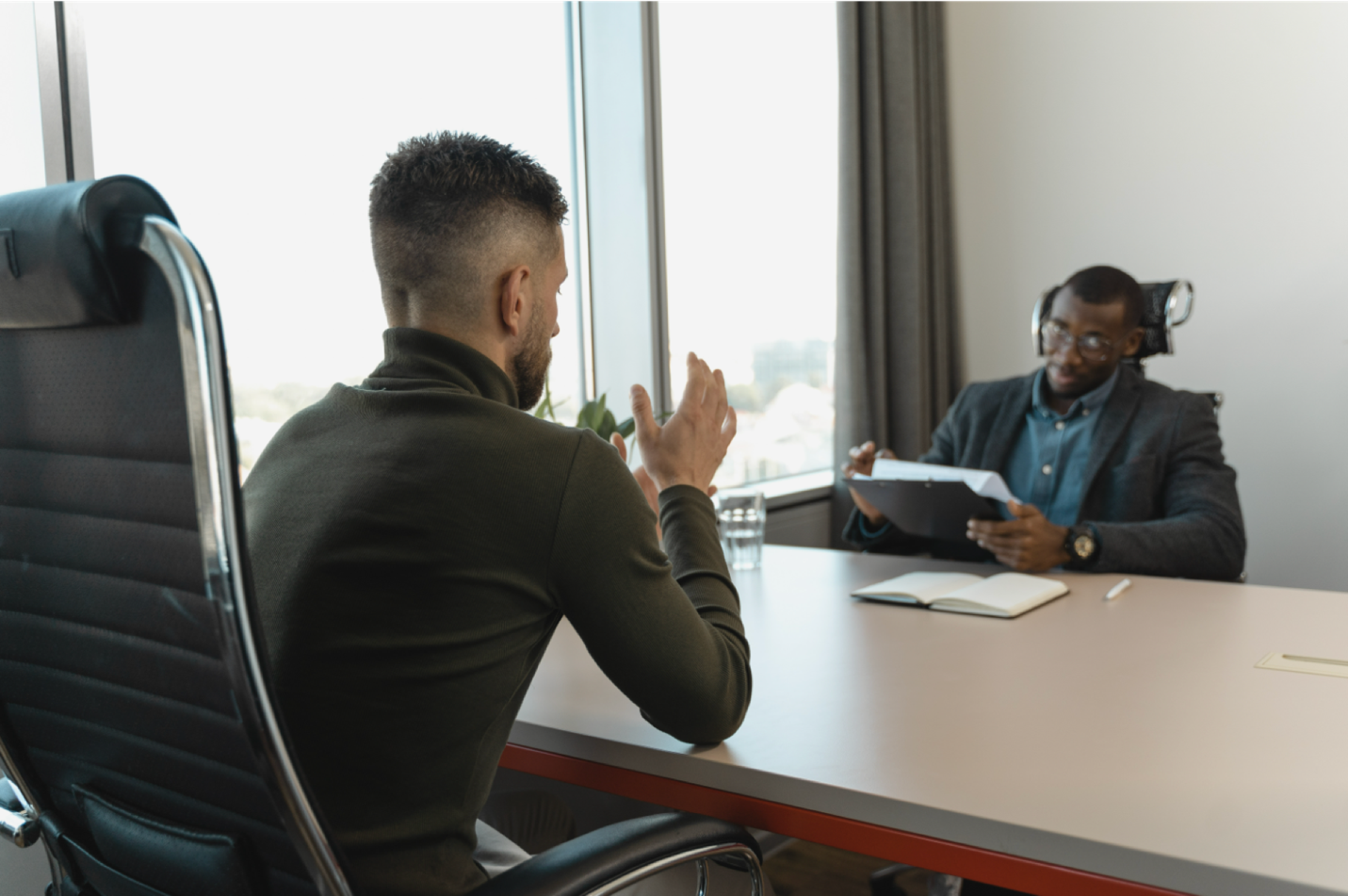 Our goal is not just to get your property occupied, but to have it occupied by tenants who will surely take good care of your rental home and treat it like their own. Once we find quality tenants for you, we can also assist them with the move-in process to ensure that the property is turned over smoothly.
3. Rent Collection
Getting paid on time is one of the most important aspects of a successful rental investment. However, collecting rent payments from your tenants can be a time-consuming and tedious task. If you don't want to do this on your own, you can work with us and we will take care of the rent collection for you.
At Ocean Blue Property Management, you no longer have to worry about getting paid late. Our rigid tenant process ensures that you get your rent payments on time. Plus, with our rent collection service, we take care of everything that is important to you and your business so you have to worry about anything.
4. Property Repairs & Maintenance
Regular inspections are key to keeping your rental property in its best condition. We make sure that your property remains well-maintained by conducting routine maintenance checks and inspections.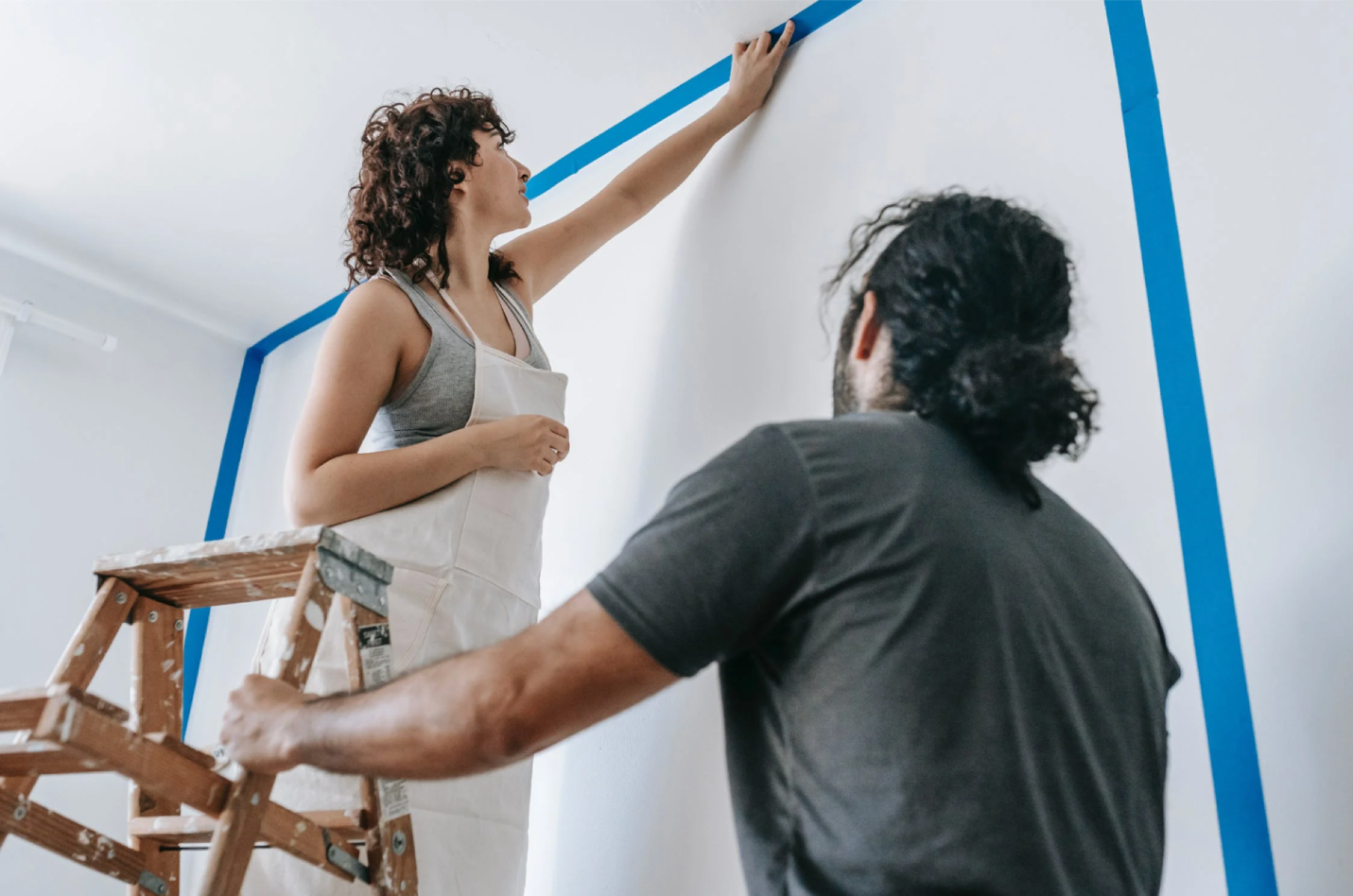 Through this, we will find any issue and will be able to nip it in the bud. Plus, we will also know if tenants are not doing their share of responsibilities to take good care of the property.
We also include documentation of the property's condition upon move-in and move-out, so that all issues are well accounted for. In addition, we make sure that your tenants remain happy and satisfied by addressing their maintenance and repair requests in a timely manner.
5. Detailed Financial Reporting
Keeping track of your palm Harbor investment property's finances can be tiresome. If you want to make sure that all your documents and finances are well-organized, working with Ocean Blue Property Management can make this possible for you.
Our property management company provides detailed financial reporting tools so you can keep tabs on your investment any time you need to. You can simply log into your owner portal online account to view your financial statements. You can also see how your investment performs through all the available reports you can access from your online portal.