St. Petersburg Property Management
Let Us Manage Your St. Petersburg Rental Property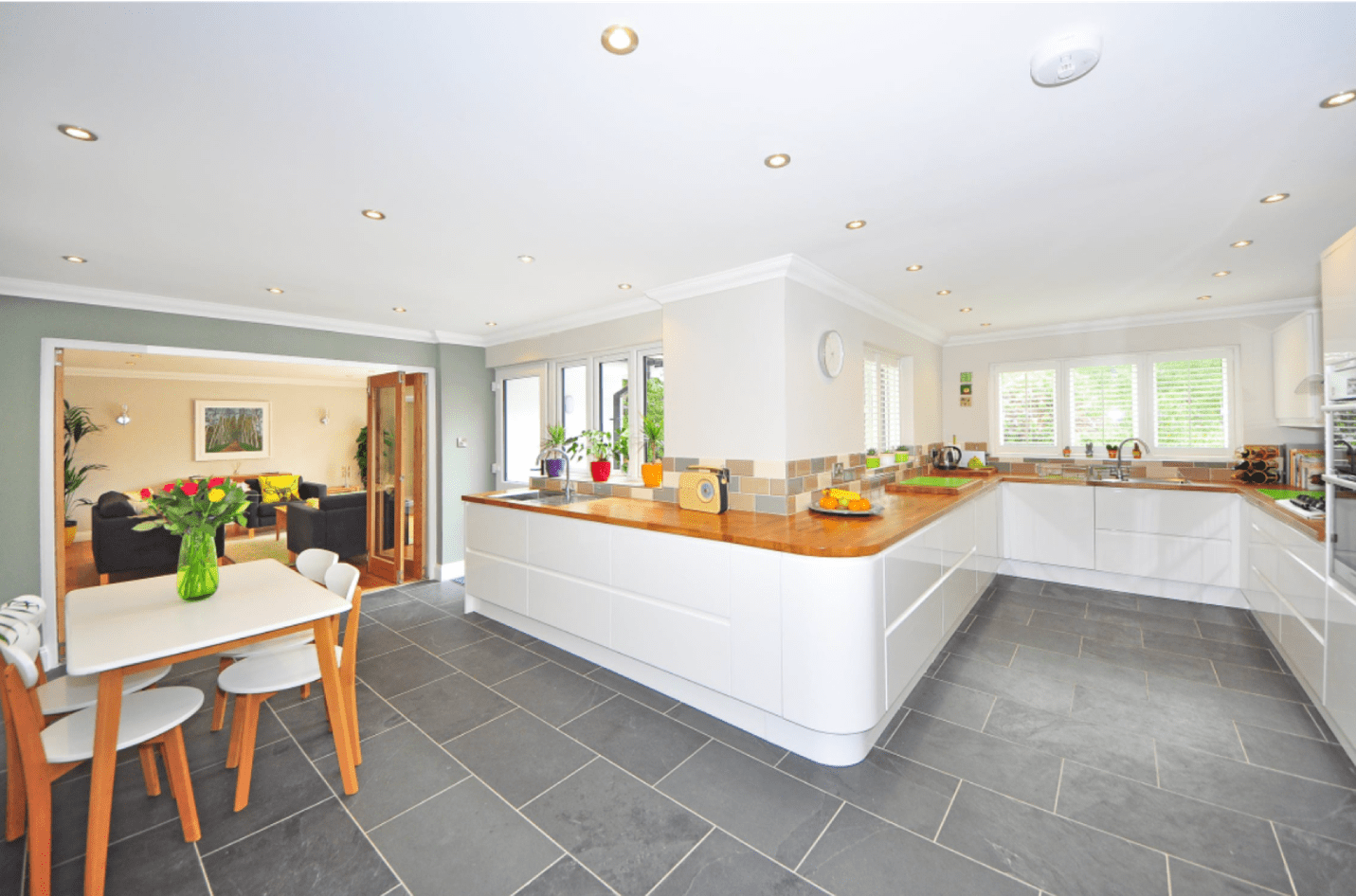 Are you looking to hire a manager for your St. Petersburg rental property? If you are, then consider Ocean Blue Property Management for your St. Petersburg property management needs!
Always looking to make it easy for any St. Petersburg property owner, investor, or landlord to provide value to their tenants, Ocean Blue Property Management offers full property management services no matter what your rental property address is.
We're a team of professional property managers with local market expertise based in Tampa, and have over 300 single-family homes, apartment buildings, townhouses, condos, and commercial properties in our portfolio.
We have customized our property management and real estate services to suit the needs of different real estate investors, and will provide a free rental analysis. Our property managers are also open to providing services to office parks or a house alike.
We understand all aspects of the rental market and things like drafting a lease for your investment as an investment property owner.
When owners use Ocean Blue Property Management services as the property manager for their St. Petersburg investment property, all their rental processes are streamlined. You'll benefit from our hassle-free style of management when we're your property manager.
We share our local expertise honed from our extensive experience in the industry. Owners will also gain access to our online portal access where rental property owners can view financial reports on time, anytime.
Our firm uses the latest marketing tools ensuring that our advertising is efficient as your property manager. Thus, your St. Petersburg house will spend only a little time on the market and the vacancies are swiftly filled up. For tenant concerns, we're readily available to address them promptly. We check all maintenance requests and handle them accordingly.
As the manager of your multiple properties, Ocean Blue Property Management is dedicated to finding the best tenants for your St. Petersburg rental home. We take charge when it comes to marketing, dealing with tenant inquiries, processing applications, constructing a lease, signing the lease, and running a background check and credit investigation.
We also coordinate for full repairs, perform accounting and tackle tenant evictions when it's necessary as your property management company.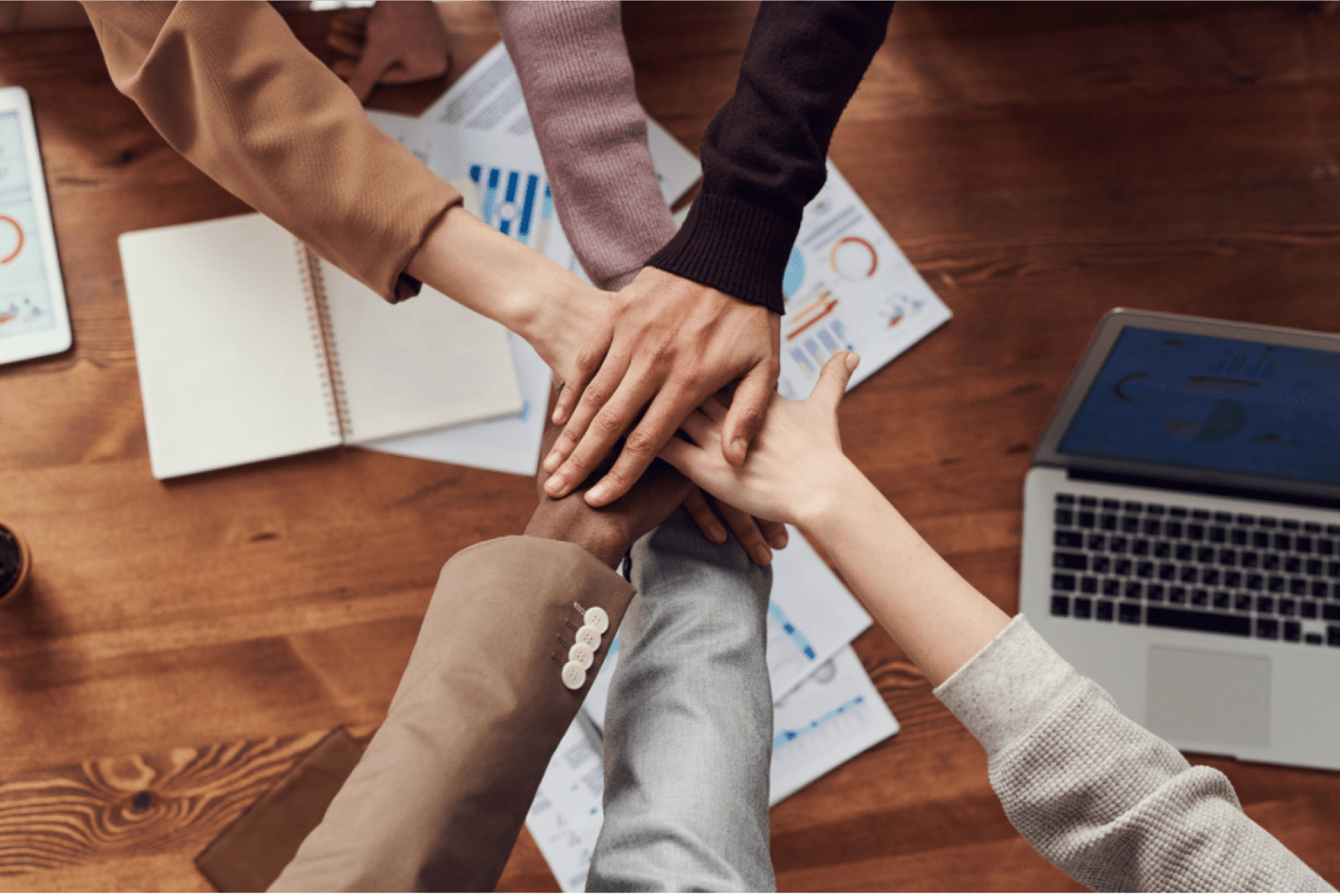 Earning the 5th spot in the list of the top 25 St. Petersburg property management companies in the Tampa area by PropertyManagement.com, Ocean Blue Property Management is always working to keep up with the property management industry trends. We're active members of the Greater Tampa Realtors (GTAR) for the last 15 years.
Let us manage your St. Petersburg rental and provide you access to excellent systems. This helps in achieving stable profits. Contact Ocean Blue Property Management today at (813) 246 4314.